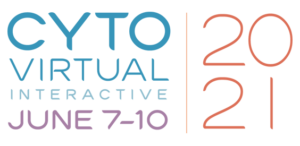 NanoCellect to introduce the WOLF G2 at CYTO 2021 - June 7-10
Join us in our virtual room during CYTO 2021 conference.
Are you:
Prospecting for your next Cell Sorter
Looking for more information about you current WOLF instrument
Looking for collaboration and partnership opportunities
We look forward to connecting with you. Make an appointment with us.
Connect with us during the conference
Please provide your information below and we'll connect with you.